Upcoming Conference Presentations:
Going to AFE Congress in Monterey December 4-8?
Come to our sessions! We are organizing both a Special Session and a Fire Circle 
Wednesday 12/6:
Special Session 2:25-3:55pm. 14 Years of Fire Science Exchange: Lessons Learned and New Ideas in Fire Science Communication
Fire Circle 4:15-5:45. Communicating Fire Science: Increasing Impact, Improving Management, and Expanding Connections with the Fire Community
See the program for the full agenda.
WE HOPE TO SEE YOU THERE!
Announcements
October 2023:
Welcome to our new website! 
We are glad you are here. Please take a look around and let us know if something is not working properly. 
---
New Synthesis: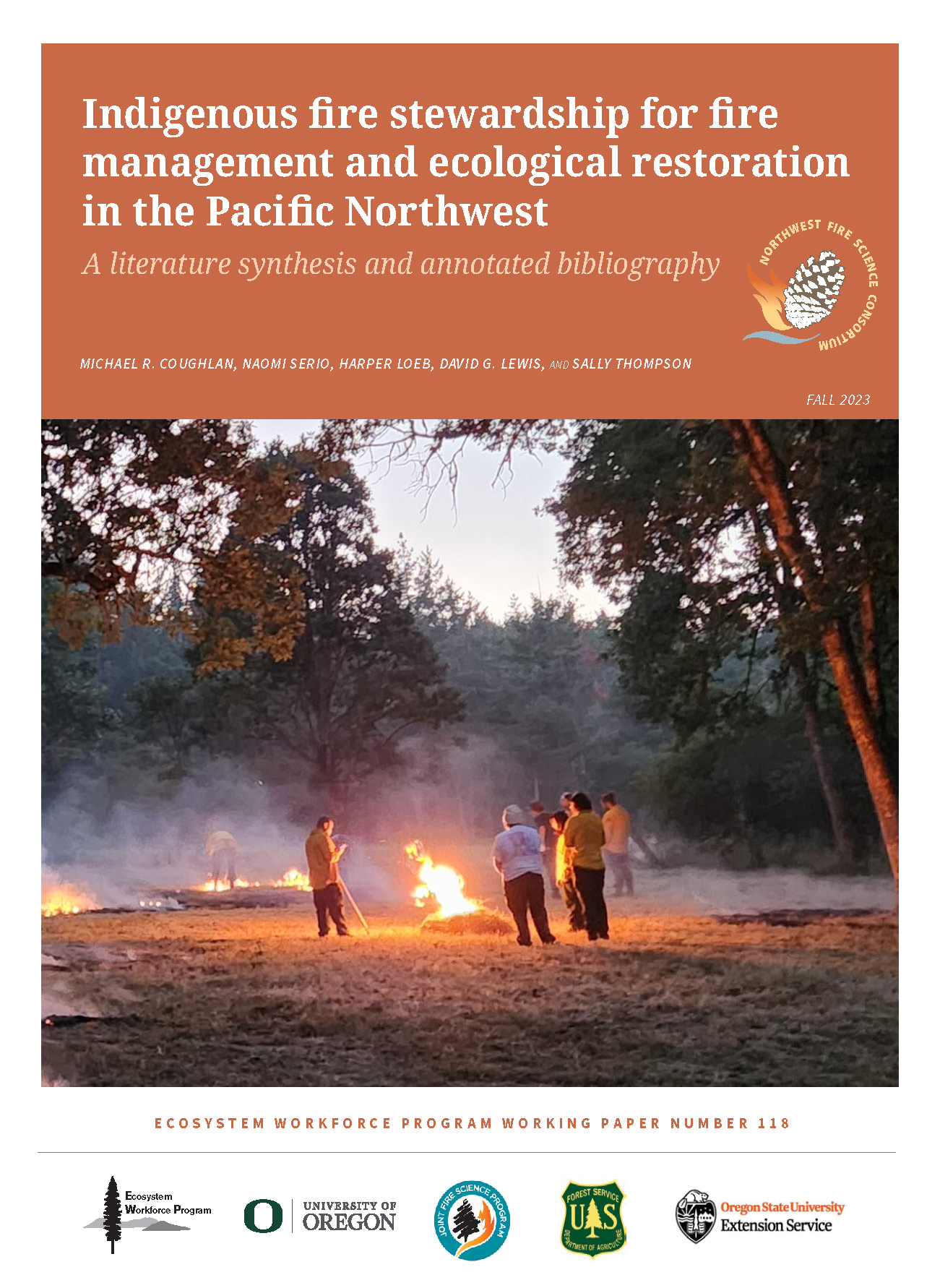 Indigenous Fire Stewardship For Fire Management And Ecological Restoration In The Pacific Northwest: A Literature Synthesis And Annotated Bibliography.
Find it HERE
New Research Brief: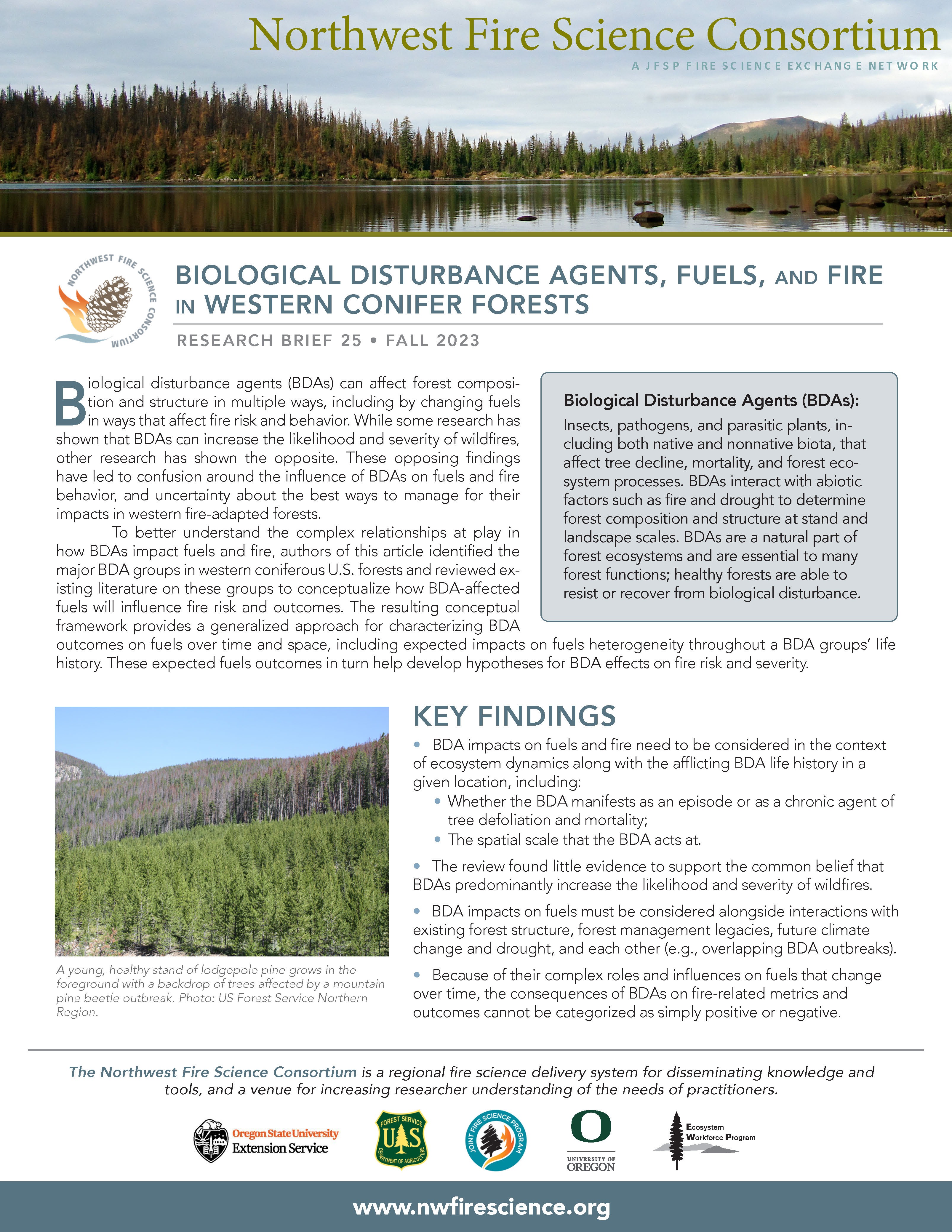 Biological Disturbance Agents, Fuels, and Fire in   Western Conifer Forests
  Find it HERE